If you're contemplating which type of flooring you should consider purchasing; laminate flooring, hardwood flooring, vinyl plank flooring, carpet flooring etc… Accent Carpet One Floor & Home located in Tracy, Manteca, and Lodi, CA has it all and we can assist you in finding the right flooring. But if you're specifically looking for carpet flooring and durability, we have a specific product in mind for your home: introducing Relax, It's… Lees. Don't worry; you can relax with Lees once you learn about the features and benefits to this hallmark, brand exclusive carpet.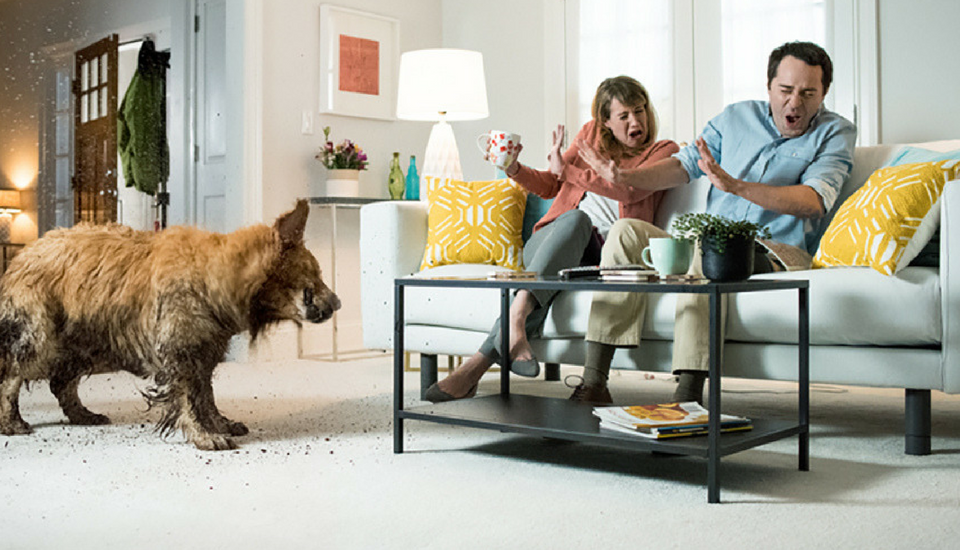 Warranty
First and foremost, consider your lifestyle. How long do you want your flooring to last? Forever, right? RIGHT! Lees' offers one-of-a-kind warranty covering all stains, incidental spills, and life's hasty messes with a 25 year NO EXCLUSIONS Ultra25 Stain Warranty. Now you are able to purchase and protect your flooring investment from the wear and tear of your household, worry-free!
Product Details
How is Lees able to prevent stains? Don't forget that Lees has been around since 1846 developing carpet for years and years to come! Thankfully, we've been able to master a stain resistant product through Ever-Tex technology.
• Ever-Tex stain protection repels without using any topical formula
• Ever-Tex flexible yarn that duals in comfort when walking on this carpet
Feel and Style
So you already know that you're backed with a warranty, you know the specs as to how the carpet actually prevents and repels stains, but what you're wondering is what level of comfort you are going to have under your feet. Thanks to the same Ever-Tex yarn that is used to prevent stains, it also is flexible which ends up leaving you with a pleasant and soft feel. We recommend you visit us in-store to check out and feel our samples for yourself! Among our samples you'll also notice the variation in color- from cool classic to casual and clean, Lees provides endless style options.